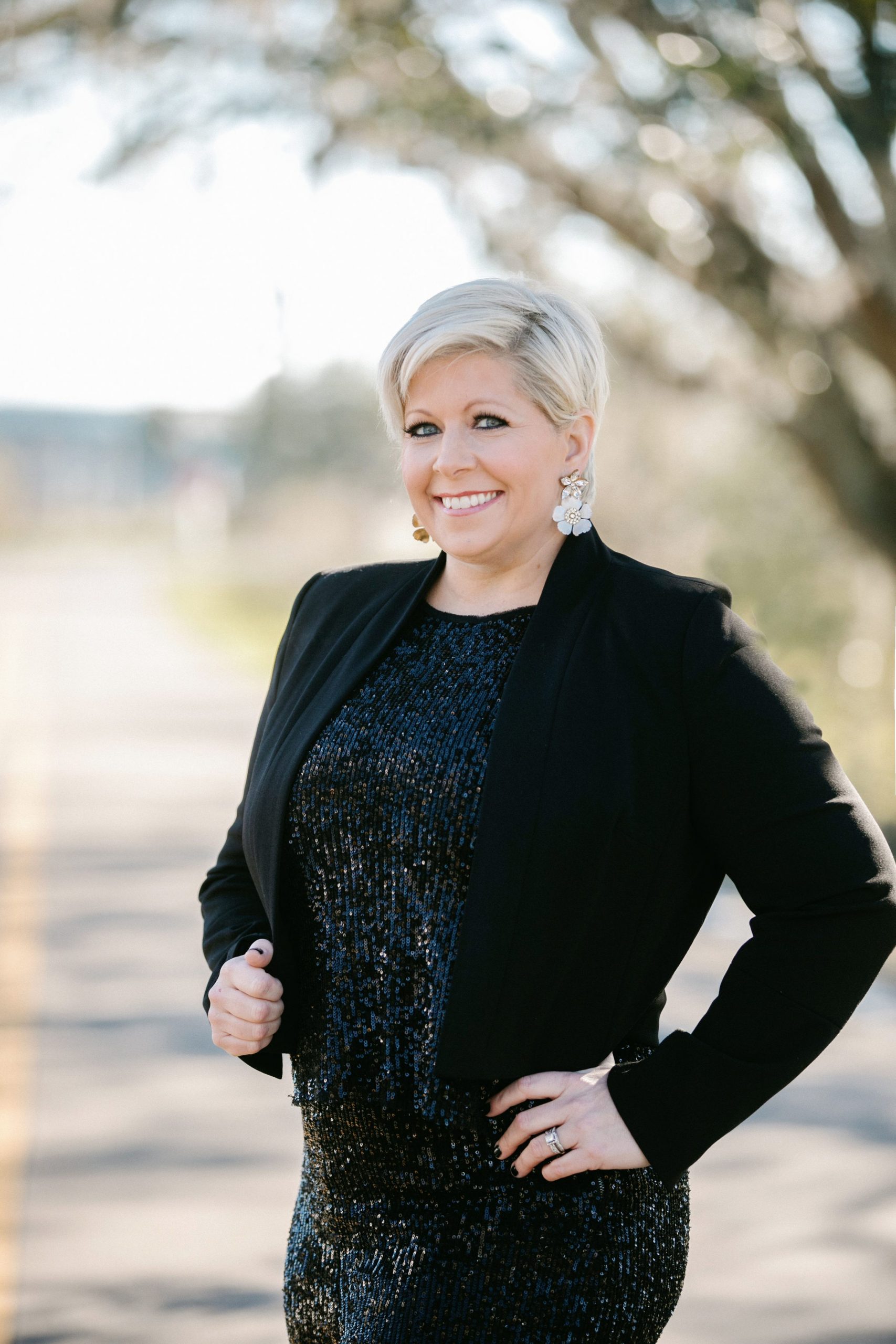 Kerri Pellegrin
Owner, Wedding Planner
As a bride in 2015, I was overwhelmed at the amount of decisions, money and information needed to plan my Wedding to my sweet hubby, so I decided to plan my wedding the same way I planned my corporate accounts as a Food and Hospitality Project Manager; with checklists, conference calls, vendor vetting and procurement, a large team and do it under budget.
Our Wedding turned out beautiful, but I realized, I couldn't let other Brides do this! It was stressful and my family and friends were workers vs. guests, and worst of all, I didn't get to enjoy the engagement or feel like a Bride, I was a Project Manage. So, in 2015 I started working on the plan to start my own business that would be service driven, detail engaged and fun!
I wanted to build a brand vs a business. I wanted it surrounded with service as the most important element and a hands-on approach to our planning. It has been our branding point and continue to build from that to create additional platforms within our brand. We wanted to have a collection of services that offered everything a couple could want or need for the Special Day, and The Wedding Collection is just that.
With a retail and project management background for over 25 years, I took the skills learned in the corporate world and my passion and love of all things Wedding and gave our client's something unique; a "one stop wedding shop".
The Wedding Collection handles everything from The Dress to The Planning and we do it with love, and building everlasting friendships! I look forward to having you be a #CollectionCouple and let us bring your Wedding Vision to life perfectly.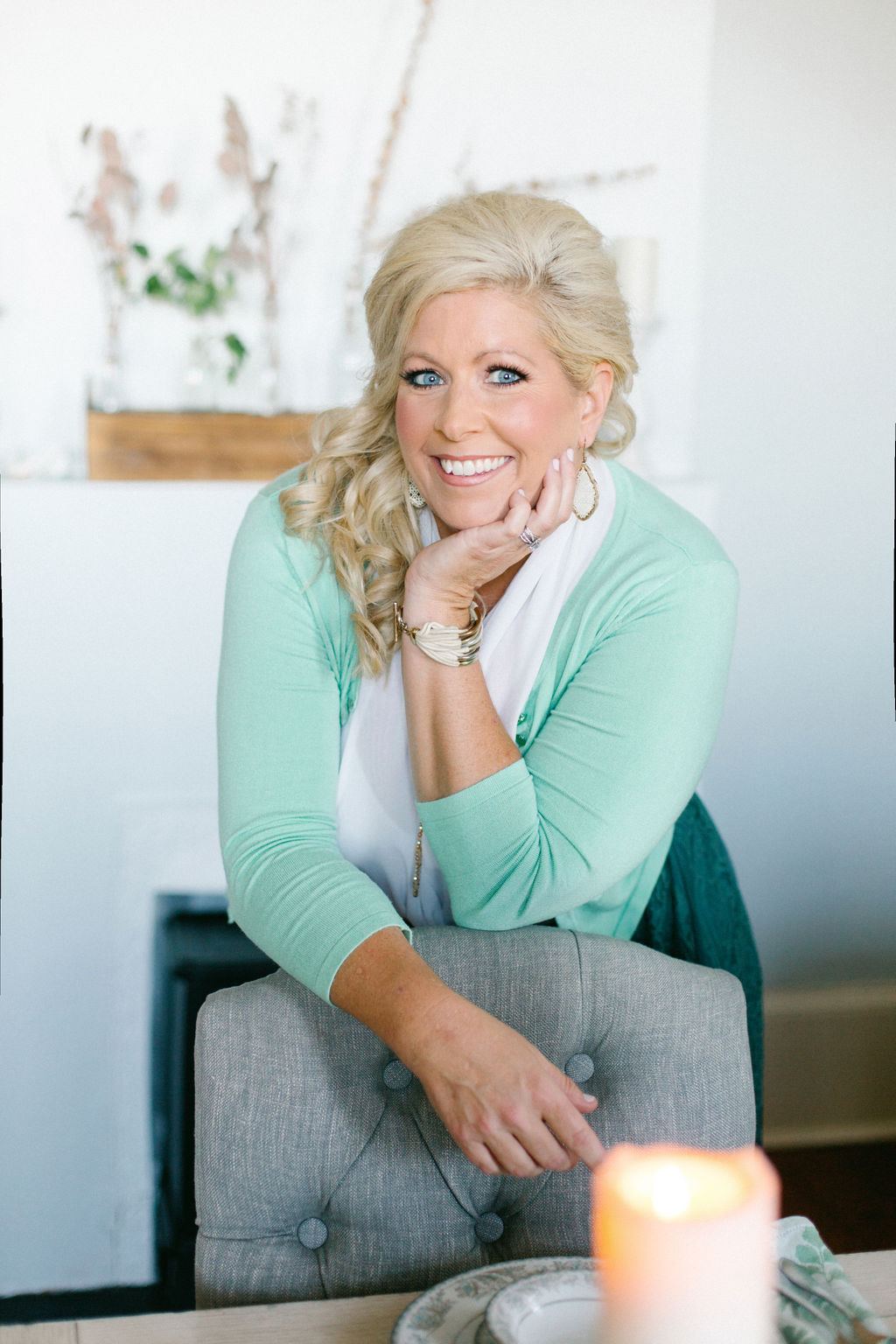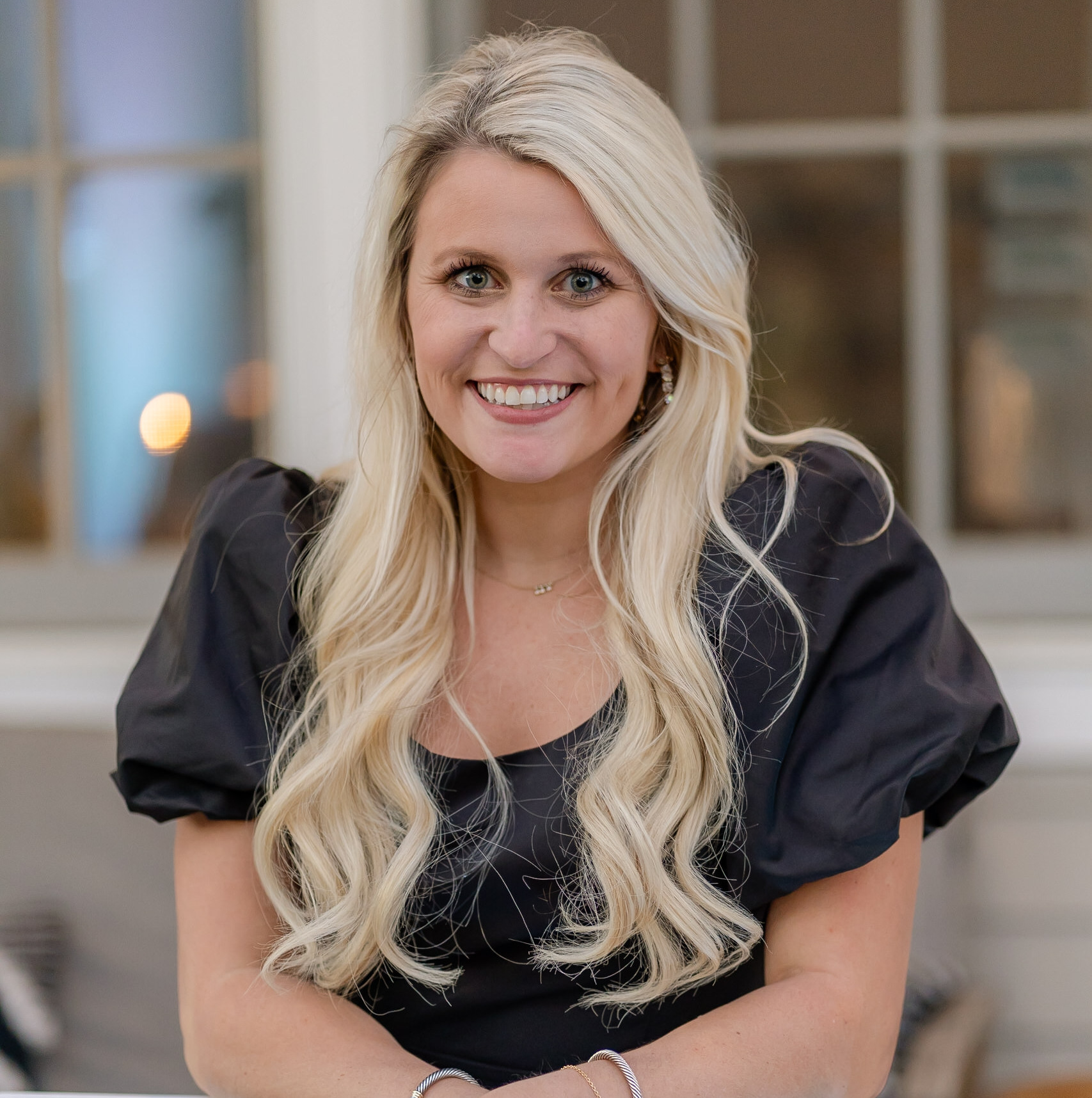 Maycee
WEDDING PLANNER & STYLIST
MAYCEE@THEWEDDINGCOLLECTION.COM
Ever since I was a little girl I have dreamed of weddings. A white dress along with a veil, made by my aunt, was a part of my everyday outfit around the house. I hosted weddings with everything from Barbie dolls to glue sticks without missing any details. I later extended my love of planning to summer camps for little girls as well as any occasion that called for creative decor.
When I met Kerri, we immediately began finishing each others sentences. Our ideas and visions for planning are very similar which is why The Wedding Collection is a perfect fit for me. I am extremely excited for this opportunity and look forward to meeting and working with all The Wedding Collection clients.
I attended the University of Mississippi where I majored in Business Management with a minor in Entrepreneurship. I was member of the Ole Miss Rebelettes where I was exposed to different aspects of marketing. As the branding manager for The Wedding Collection, I am eager to apply these experiences to the promotion of the company.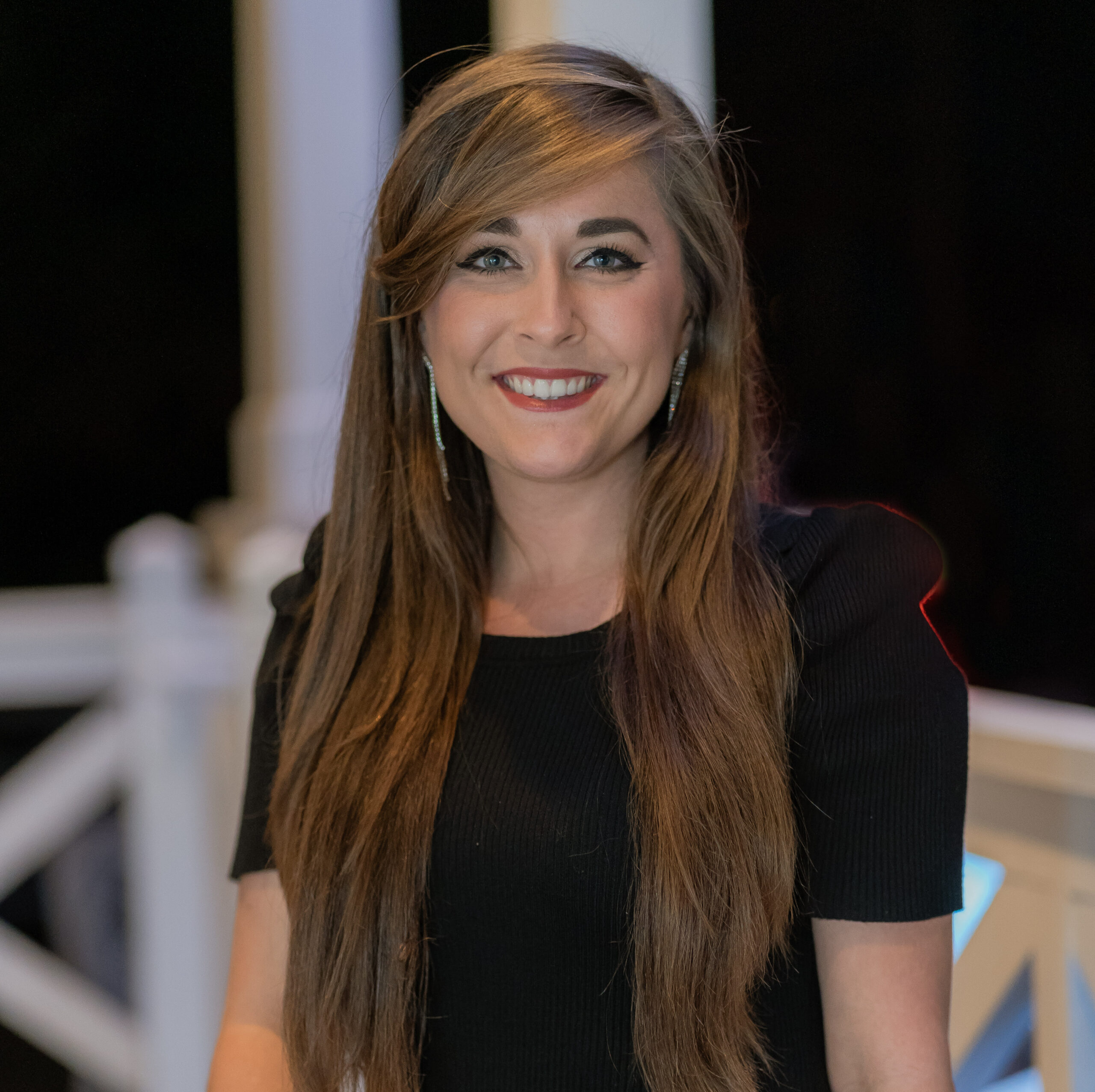 Kaitlyn
Bridal Stylist and Training Manager
Hi there! My name is Kaitlyn, and I am a bridal stylist here at The Wedding Collection! I am so blessed to have been working with this outstanding team for about a year now, and I can say with confidence that they are my second family. I had the complete honor of being a Collection Bride myself, and I had the most stunning experience discovering my dream dress and planning my own wedding out with Kerri at TWC! I can go on and on about the magical experience I had finding the perfect gown, and witnessing my wedding dreams come to life before my very eyes. I felt like a real life princess. Kerri and her team made it absolutely unforgettable, and I want that for you, too! So with that, as your stylist, I cannot wait to meet you and take you through the most wonderful
experience of finding your dream gown!
Here are some little fun facts about me! I am a third grade teacher during the week, I'm partial to some good true crime documentaries, and I am a fur mama to my sweet mini-schnauzer Archie! I can't wait to meet you, and welcome to TWC!
Jasmine
Bridal Stylist and Branding Manager

Hi I'm Jasmine ball and I work as the Social/ Marketing Manager and Bridal Stylist for TWC. From a young age, I knew I had a passion for clothing. With completing a degree in Fashion Design and Merchandising I quickly learned that you are the creator, it's your personality that creates the look not the look itself and that connects to bridal as well. I have always dreamt of my wedding day. I remember constantly making wedding dresses out of sheets and using my hallway as my aisle. Even though I'm not married, I've always had a picture in my mind of what my dream day would look like. The Wedding industry was always something I wanted to be a part of but didn't know how to get into. This is why I'm so grateful for Kerri, Demi, & the TWC family. Kerri and I only met in person one time and I instantly felt a connection.

I'm so excited to be working alongside such beautiful souls! Everyone is genuine and their hearts are all in the right place. TWC is one of the best work environments I've been a part of! It's the best feeling in the world helping brides find their dream dress, you see and feel all the emotions. I want to create an atmosphere that each bride remembers for the rest
of their life. I can't wait to see where TWC goes from here.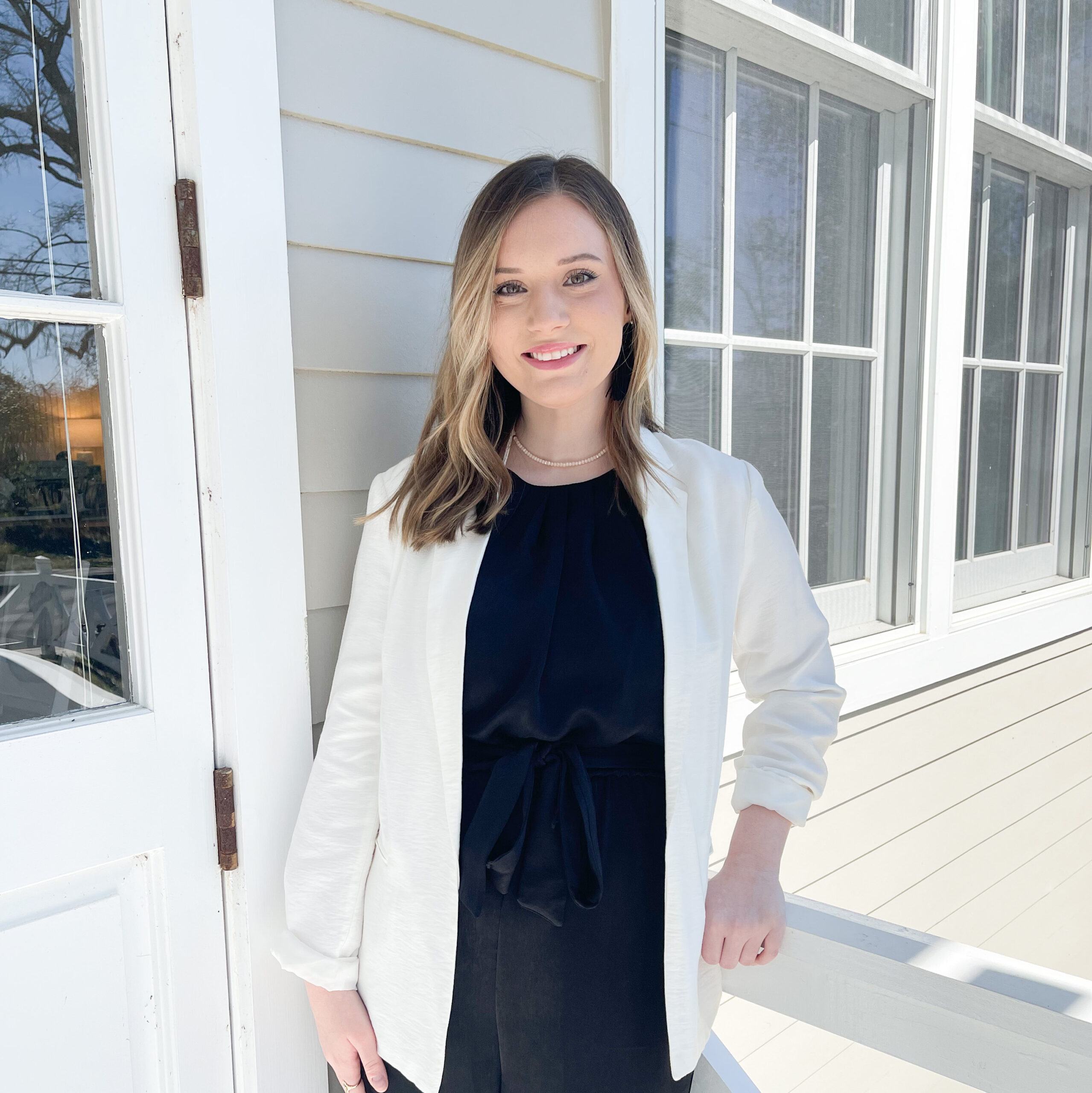 CASEY
Bridal Consultant
Hello! My name is Casey and I'm a Bridal Consultant at The Wedding Collection! I moved to the Mississippi gulf coast 8 years ago, and I absolutely love it here. I have my Associate's degree in STEM, and I am expecting my first child August 2022. I began working at The Wedding Collection in January 2022. My favorite thing about being a consultant at TWC is seeing the bride's face light up when she finds her dress! I
absolutely love being a part of the TWC team and making our brides' visions become a reality. I truly enjoy getting to know the brides during their appointment and hearing their stories.
My most important goal is to ensure that the bride has the most enjoyable, stress-free experience with her gown from the moment she walks in our store until she walks down the aisle!
CHELSEA
Bridal Stylist and Merchandising Manager
Hi my name is Chelsea Montgomery and I am a bridal stylist here at TWC!I've always loved helping people and fashion and I always wanted to combine the two passions. I have always loved weddings, but I never knew how I would enter into this industry. With a stroke of luck, I saw that the Wedding Collection was hiring and was happy to join the team. I've been with the Wedding Collection since august 2021, and have loved every day since.
I adore being a part of this team and bringing every bride that walks through Our doors the most wonderful experience. My favorite part about working for the Wedding Collection is is seeing our brides find that perfect dress and how intimate The experience is that we give our brides and guests so they truly feel special when finding their wedding day look.
I have never been a part of a team that is so excited to come into work every single day and willing to provide the best service to our brides. Whatever your needs are, as a soon to be bride, Whether it be planning to finding your dress and everything in between we would love to help you! Collection couples are the best!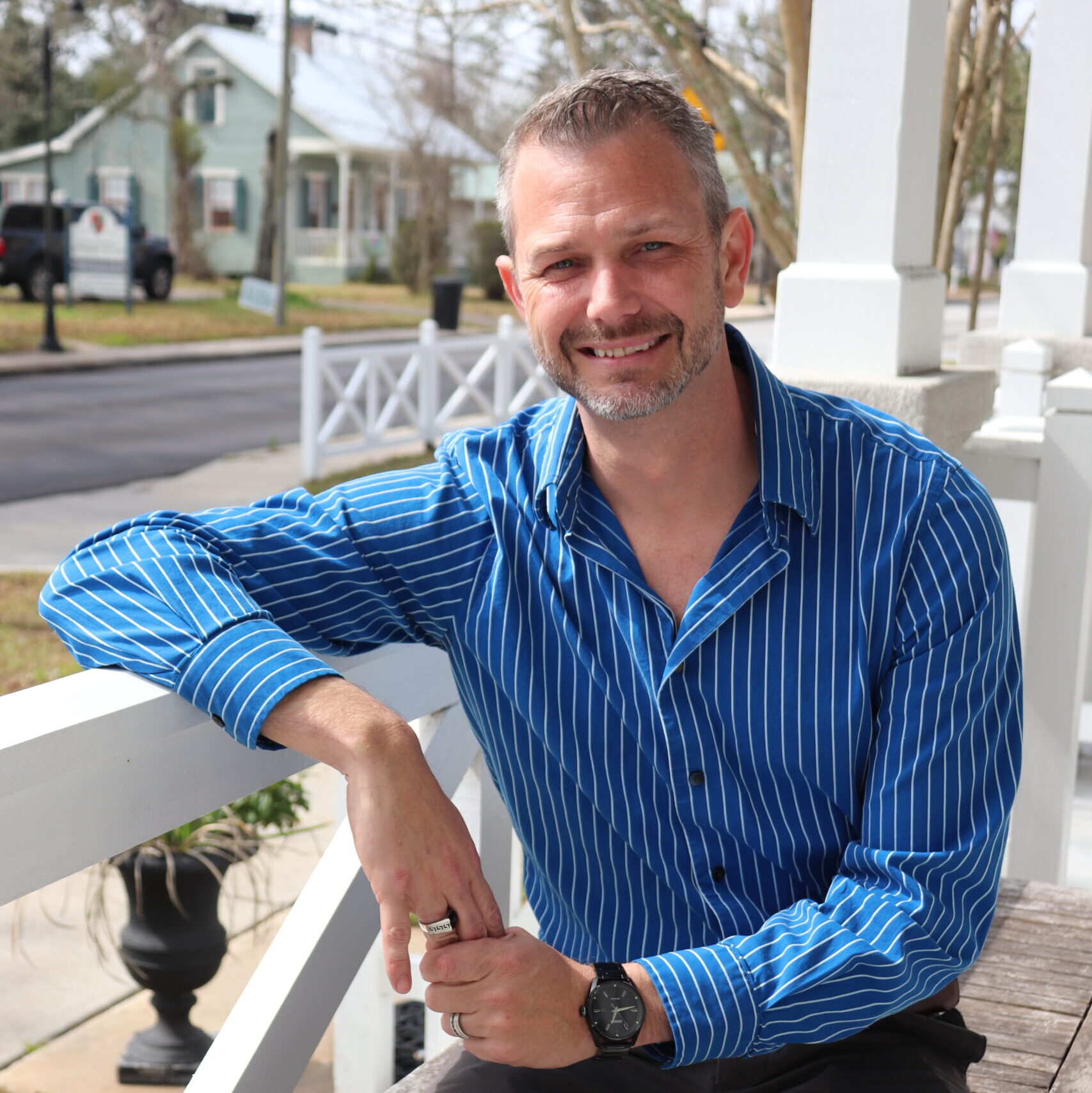 MATT
Bridal Stylist and Merchandising Manager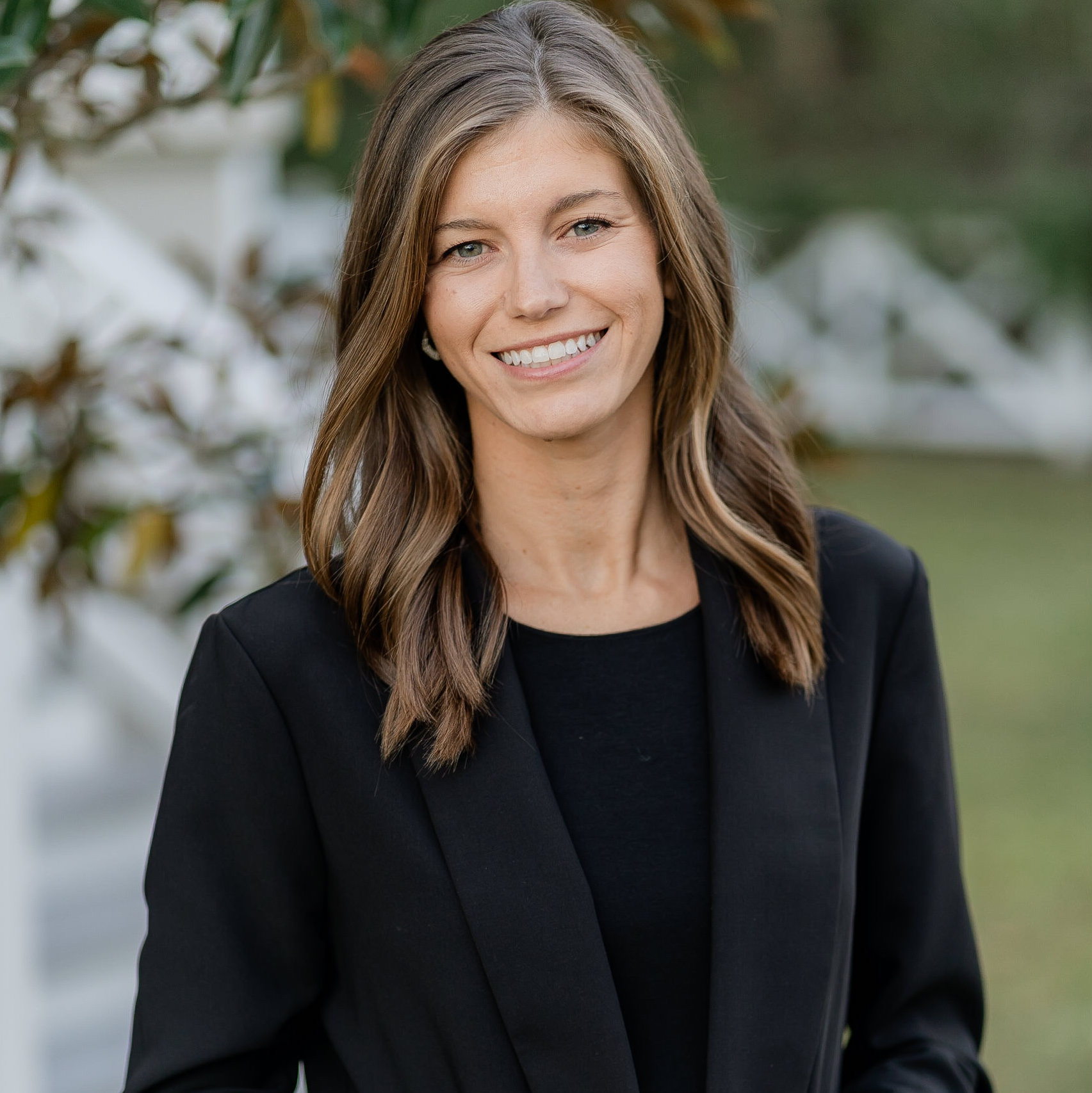 LINDSEY
WEDDING PLANNER
=I have always loved the excitement that surrounds weddings! Coming from a big family, there was always a wedding to go to or a party to attend. I can still remember the first time I was in a wedding at age 5, I can remember feeling how special the day was and
how beautiful the bride looked. When I planned my owN wedding, I was fascinated with every detail and loved creating my Pinterest "style board" so each of my vendors knew exactly what my vision looked like. I love the opportunity to work with The Wedding Collection and help create an unforgettable bridal experience that matches each bride's unique style.
I attended The University of Southern Mississippi where my original major was Hospitality & Tourism Management. After a few years, I changed my major to Accounting and graduated with my Bachelor's in Business Administration with an emphasis in Accounting. I then went on and received my Master's in Business Administration with an emphasis in Trade, Transportation and Logistics. At The Wedding Collection, I am able to combine my love of weddings & events and my business management skills to help Kerri and the team with the daily operations of the
business. I'm grateful that I get to be a part of such a special company that makes each bride's magical moments come to life!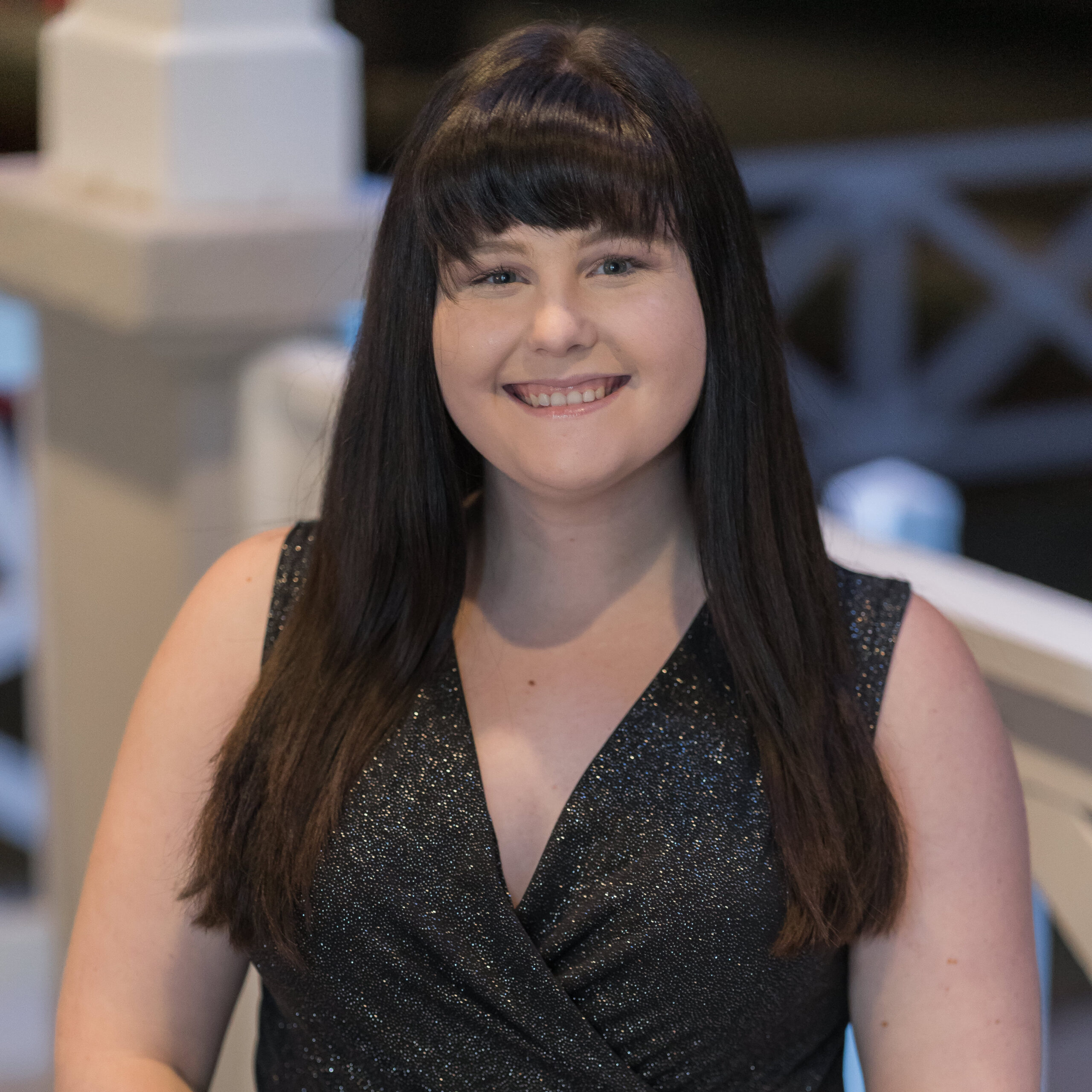 ALEXA
Bridal Stylist and Merchandising Manager
My name is Alexa and I've been working at The Wedding Collection for almost a year now. I am a recently graduated business major who enjoys meeting and talking with new people. I love traveling and embracing new experiences with eyes wide open. In my free time I enjoy playing with my fur babies and spending time with my loved ones. At TWC I work with our head planners to help create once in a lifetime experiences for
couples. Day in and day out I work behind the scenes to help create masterpiece wedding events. Seeing the magic come alive on the wedding days' of our clients is what makes me continue to love my job.
I provide support for our collection team, as well as, our collection couples. To me, being a part of the TWC crew is well worth it. I cannot wait to meet our next bride! We truly do make dreams come true.
ALEXIS
Bridal Consultant and Event Specialist
My name is Alexis Douglas and I am a Bridal Consultant and Event Specialist for The Wedding Collection. I grew up on the Mississippi Gulf Coast and graduated with my Associates Degree from Pearl River Community College. Growing up, I watched TLC's "Say Yes to The Dress" and became fascinated by all things wedding.
While scouting for a wedding venue myself, I met Maycee and was quickly intrigued by the planning portion of the wedding industry. Several months later, I became part of the TWC family. With a supportive and involved owner, as well as motivated team members, I feel as if I have learned a lot in the short time I've been here. From leading Bridal appointments to working behind the scenes at
our planned weddings, I've truly felt the sense of belonging. I can't wait to see what my future holds with The Wedding Collection!
GET IN TOUCH
104 US-90, Bay St Louis, MS 39520
1228 E Pass Road, Gulfport, MS 39507
HOURS OF OPERATION
THE PLANNING
By appointment only
THE DRESS
Fri-Mon · 9am - 5pm
Tue-Thu · By Appointment Only
Fri-Sat · 9am - 5pm
Sunday · 12pm - 4pm
THE BOUTIQUE by TWC
Mon · 11:30am - 5:30pm
Tue-Wed · Closed
Thu-Fri · 11:30am - 5:30pm
Sat · 9:30am - 6:30pm
Sunday · 11:30am-5:30pm