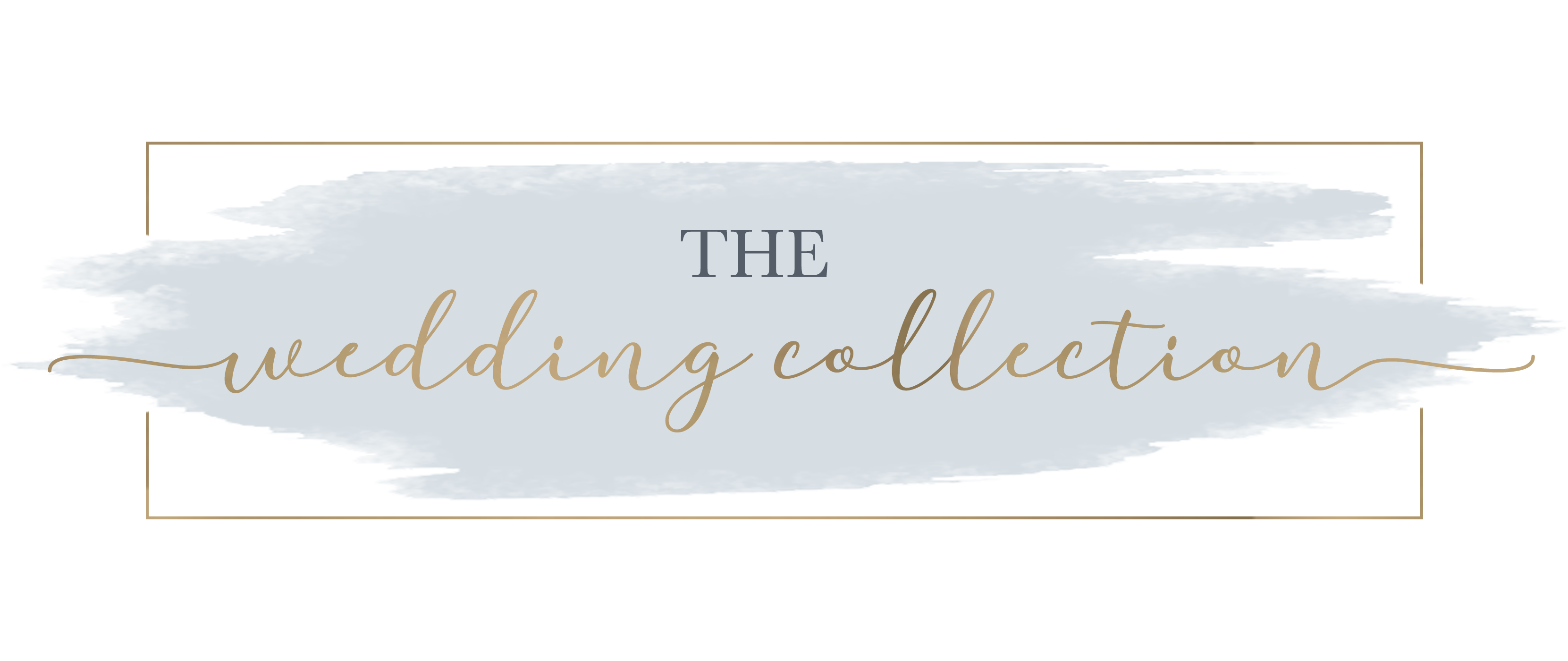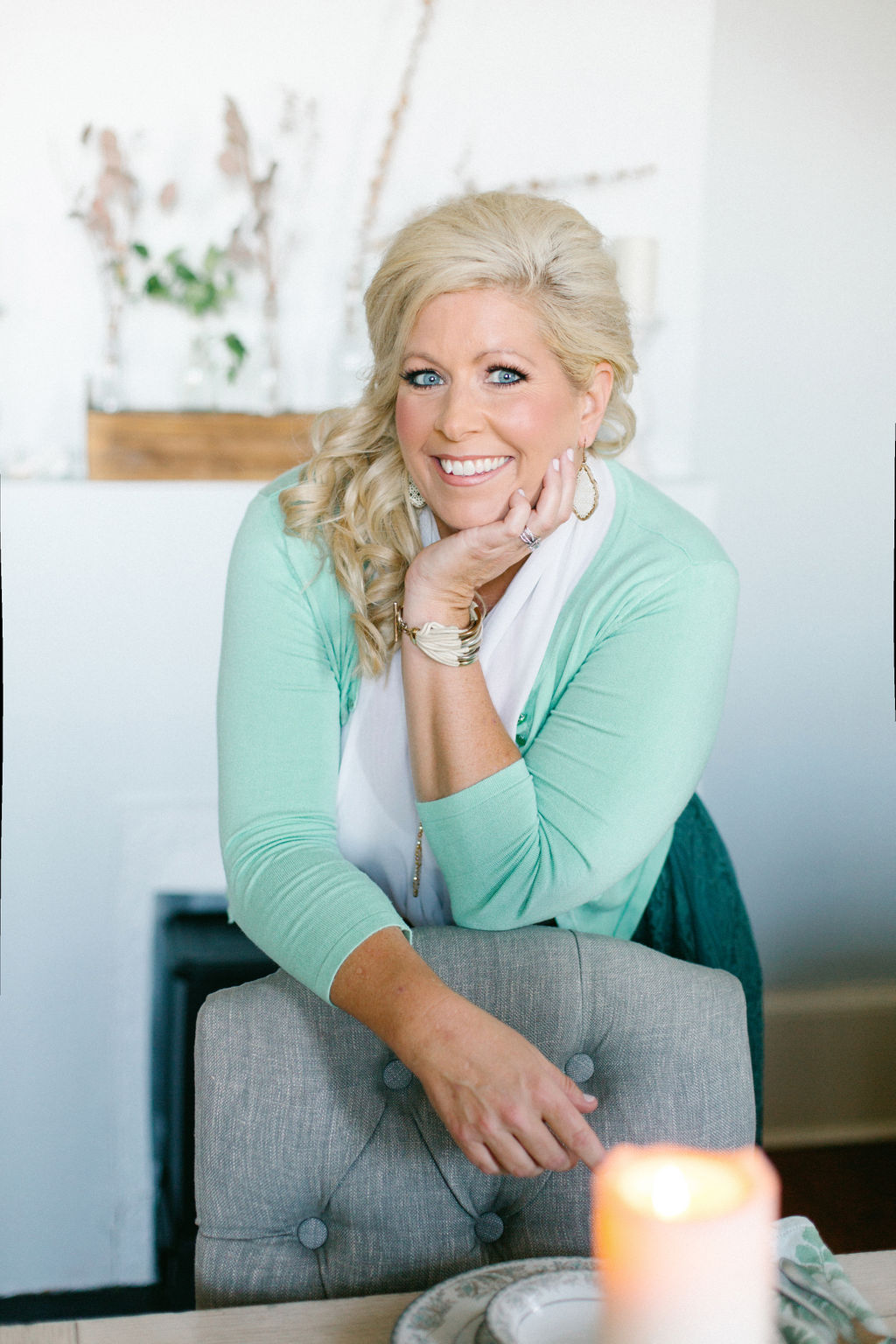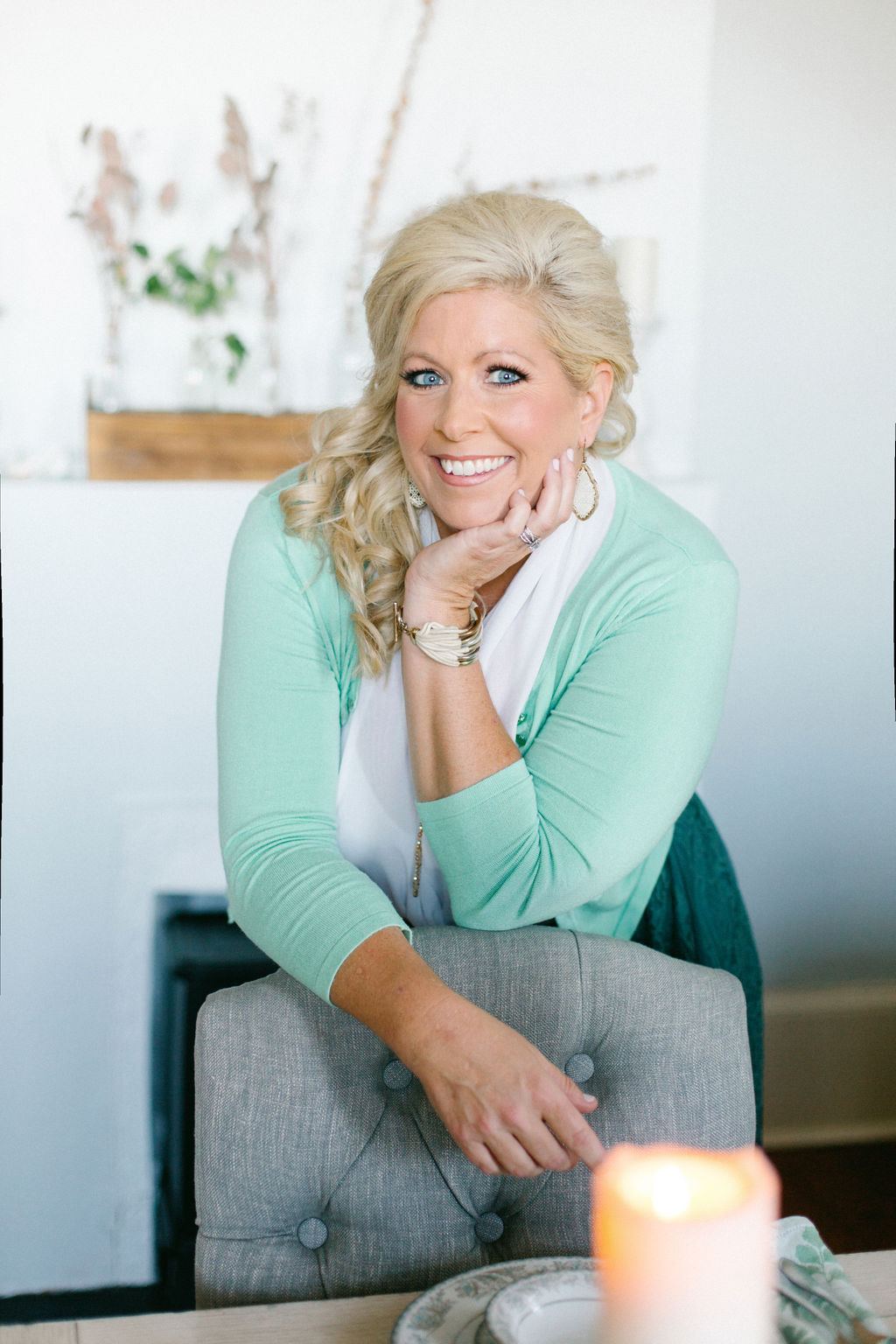 Kerri Pellegrin
Owner, Wedding Planner
As a bride in 2015, I was overwhelmed at the amount of decisions, money and information needed to plan my Wedding to my sweet hubby, so I decided to plan my wedding the same way I planned my corporate accounts as a Food and Hospitality Project Manager; with checklists, conference calls, vendor vetting and procurement, a large team and do it under budget.
Our Wedding turned out beautiful, but I realized, I couldn't let other Brides do this! It was stressful and my family and friends were workers vs. guests, and worst of all, I didn't get to enjoy the engagement or feel like a Bride, I was a Project Manage. So, in 2015 I started working on the plan to start my own business that would be service driven, detail engaged and fun!
I wanted to build a brand vs a business. I wanted it surrounded with service as the most important element and a hands-on approach to our planning. It has been our branding point and continue to build from that to create additional platforms within our brand. We wanted to have a collection of services that offered everything a couple could want or need for the Special Day, and The Wedding Collection is just that.
With a retail and project management background for over 25 years, I took the skills learned in the corporate world and my passion and love of all things Wedding and gave our client's something unique; a "one stop wedding shop".
The Wedding Collection handles everything from The Dress to The Planning and we do it with love, and building everlasting friendships! I look forward to having you be a #CollectionCouple and let us bring your Wedding Vision to life perfectly.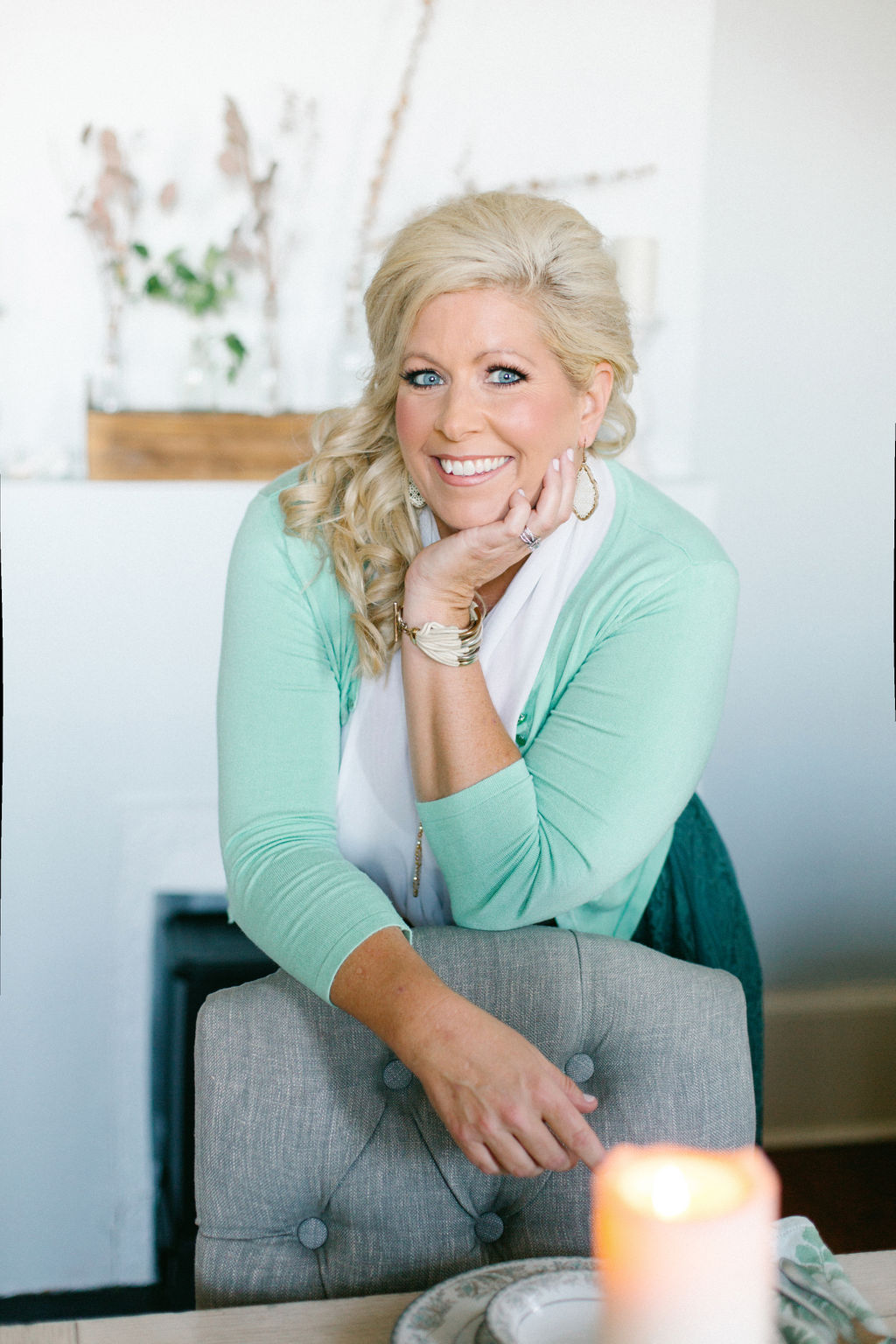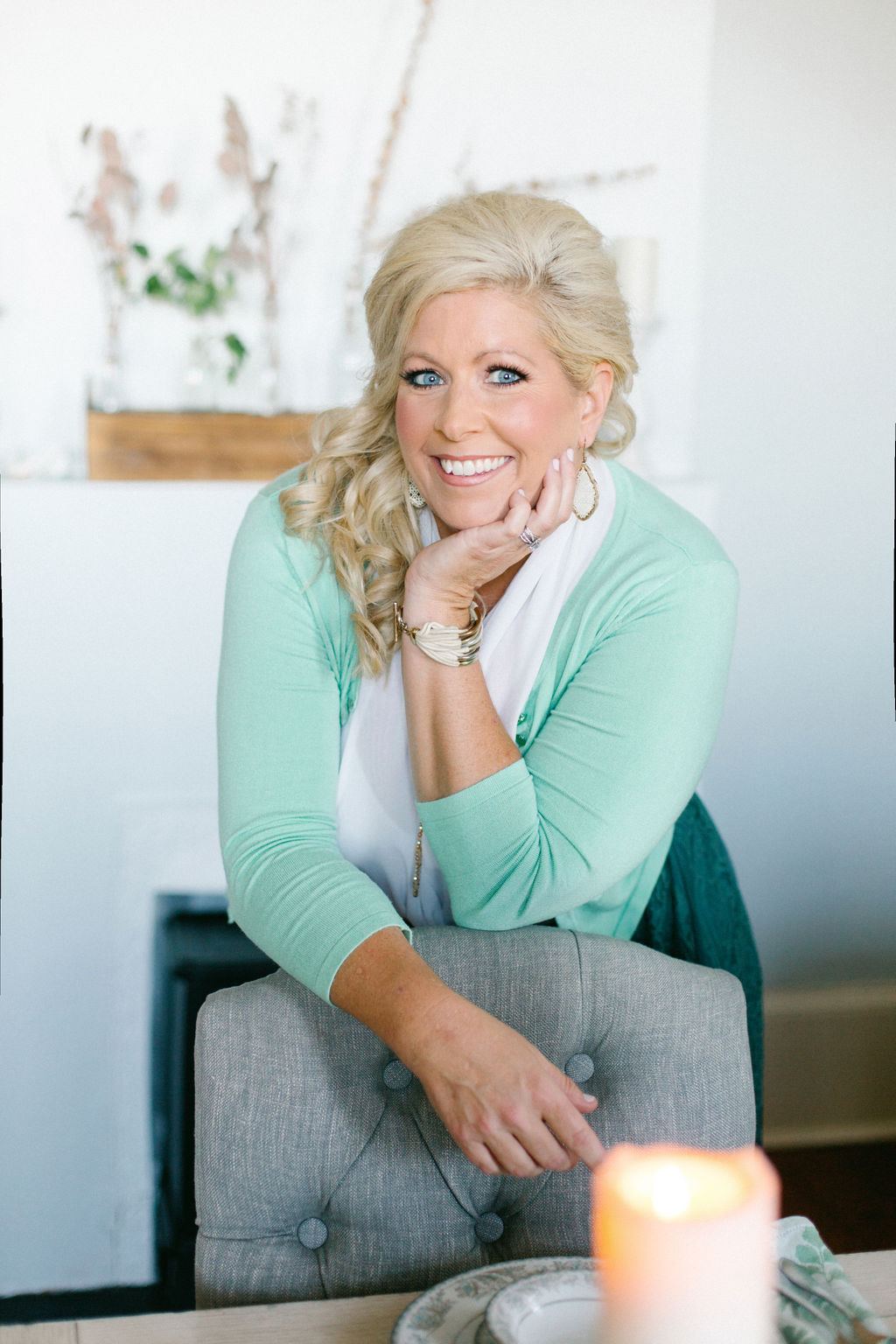 AMBER
Wedding COORDINATOR
AMBER@THEWEDDINGCOLLECTION.COM
Being the second oldest child from a large family I realized at a young age that I loved taking care of other people. As I grew older I also realized that I had a knack for paying attention to detail. I put those skills to good use as I chose my career path in life.
With my job as a business development specialist with 10+ years of sales experience I have learned how to put other people first with ease, I actually get a lot of enjoyment out of seeing other people happy. I am also a mother of three boys and I pride myself in the ability to stay organized and get things accomplished.
Along with Kerri and Maycee I will use those skills to ensure that every detail of your special day is carried out smoothly and stress-free. I will take away the panic of the smallest detail and help you make wonderful decisions on the most important.
I look forward to making your experience with The Wedding Collection be the best one of your life.
Maycee
BRAND MANAGER
MAYCEE@THEWEDDINGCOLLECTION.COM
Ever since I was a little girl I have dreamed of weddings. A white dress along with a veil, made by my aunt, was a part of my everyday outfit around the house. I hosted weddings with everything from Barbie dolls to glue sticks without missing any details. I later extended my love of planning to summer camps for little girls as well as any occasion that called for creative decor.
When I met Kerri, we immediately began finishing each others sentences. Our ideas and visions for planning are very similar which is why The Wedding Collection is a perfect fit for me. I am extremely excited for this opportunity and look forward to meeting and working with all The Wedding Collection clients.
I attended the University of Mississippi where I majored in Business Management with a minor in Entrepreneurship. I was member of the Ole Miss Rebelettes where I was exposed to different aspects of marketing. As the branding manager for The Wedding Collection, I am eager to apply these experiences to the promotion of the company.
Photography Credit: Chance Robinson Photography | Grace Photography | Rudy Melancon Photography and Design | Katelyn Anne Photography | Madd Hatter Photography | Sage and Sterling Photography | MBM Photography
© 2019 | Website Design by Kim Eubanks Web Solutions