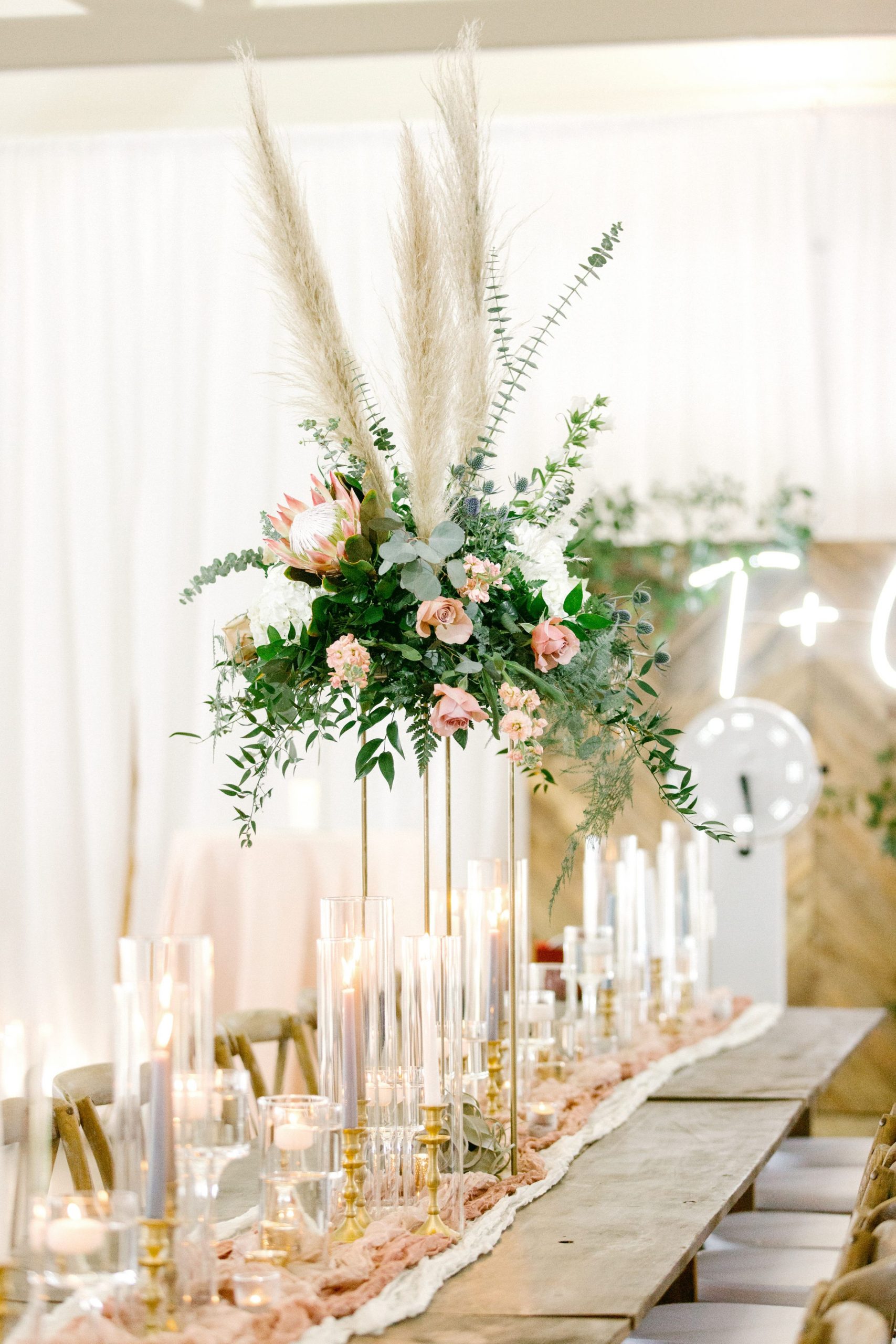 The Wedding Collection is a full service bridal experience, providing you with all of the services you will need to make your Wedding the day you've always dreamed of.
Wedding and Event Services we offer:
Wedding Planning 
Wedding Styling
Bridal Gowns and Accessories
Bridesmaid Dresses
Mother of the Bride/Groom Dresses
White Clothing and Gift Boutique
Bridal Suite
Wedding Venues
The Wedding Collection is phenomenal. My very first time shopping for my wedding dress. My only intention was to find some inspiration, instead I found my dress. With the help of Kerri and the amazing, knowledgeable staff, they made it so much fun! Kaitlyn was one of a kind! Definitely a magical experience I get to cherish forever. Counting down the days I get to walk down the aisle and a big thank you to The Wedding Collection!
Thank you for a beautifully planned wedding on the beach at Bay St. Louis, Mississippi. We traveled from Illinois to get married. From start to finish, there was great communication with Amanda, our planner, before and during our outdoor wedding. She was an amazing help. Kerri was a compassionate and experienced officiant for the ceremony. Wonderful and memorable experience! We highly recommend The Wedding Collection!
This experience was even better that I dreamed it could be thanks to the Wedding Collection. From the second we walked in the door, I felt at home. Nothing even closely compared to our experience at the Wedding Collection! After selecting my stunning dress, Kerri was available to answer additional questions I had about hair and makeup artists and their bridal suite. I could not be more impressed with the Wedding Collection and how wonderful they all are!
Hours of Operation
Monday 11:00 am to 7:00 pm
Tuesday 11:00 am to 7:00 pm
Wednesday 11:00 am to 7:00 pm
Thursday 11:00 am to 7:00 pm
Friday 9:00 am to 7:00 pm
Saturday 9:00 am to 7:00 pm
Sunday 12:00 pm to 7:00 pm