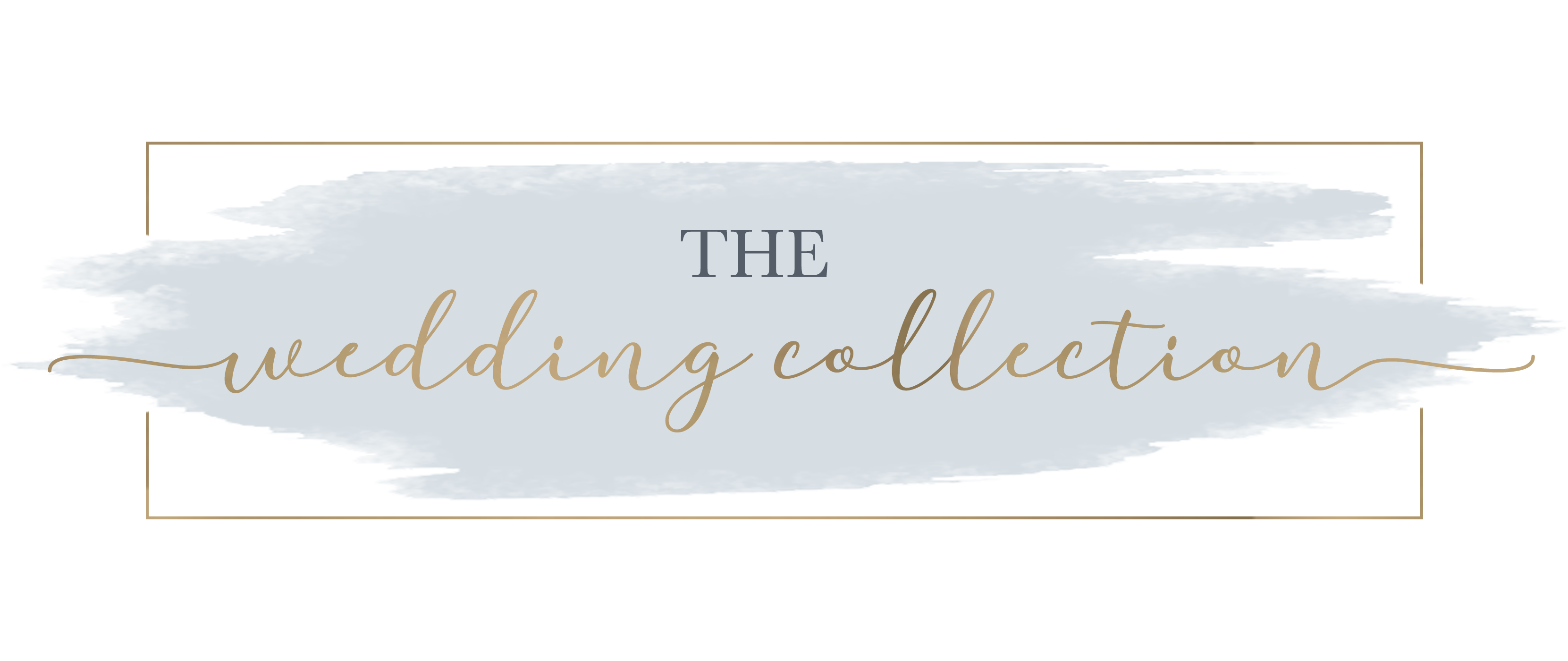 BRIDAL GOWN TRENDS 2020
The Wedding Collection | March 2020
While sparkle and shine is nothing new in the world of bridal fashion, this season takes on traditional sequins and beading, with fully embellished textiles fit for the modern bride. Perfect for black-tie weddings and fancy venues sparkle never goes out of style and you will be sure to shine bright all night long.
Timeless beauty is our take on Hollywood glam meets polished simplicity. Your style, in a word? Classic. With sleek, crisp lines and blank canvas feels, it is time for your inner minimalist to shine. With a high and tight bun, and elbow length gloves, move over Grace Kelly, it is our time to shine.
Who says you have to wear white on your wedding day? Today's brides have started using an understated splash of color for their big day.Blush may have been a long-running trend and still very much in style, but the new HOT trend is Black. Whether you go full black on black or black combo with nude or white, it's a trend you are going to see a lot of. You'll also see shades of pale pink, blush, gold, pewter, and lavender have brides everywhere, turning to wedding dresses with color as an alternative to traditional white as a way to express their own personal style.
From the seaside to the cathedral, lace and a little magic will take a dress and transform it into a gown. Creating something truly magical and memorable to be talked about for years to come, lace can be relaxed and effortless, or elegant and fabulous. from botanical patterns, beautiful chantilly lace, or illusion lace taking traditional lace to the next level, no matter the amount, a lace wedding dress is a thing to behold and something every bride can appreciate and admire.
As a tried and true classic pearls make every girl feel like the southern belle, she is at heart. The daintiness and elegance of pearls are the perfect accents for any bride. These favored gems add grace to a seductive illusion back and elevate the charm of lace. Pearls are nothing new to classic style, but lately, we've been seeing them in a whole new light being used in unexpected ways that go beyond the everyday beading and jewelry. Gone are the days when pearls were only for the most traditional brides, and we couldn't be more excited!
Hours of Operation
Monday 11:00 am to 7:00 pm
Tuesday 11:00 am to 7:00 pm
Wednesday 11:00 am to 7:00 pm
Thursday 11:00 am to 7:00 pm
Friday 9:00 am to 7:00 pm
Saturday 9:00 am to 7:00 pm
Sunday 12:00 pm to 7:00 pm